Advertising access restricted? Facebook Business Manager
Facebook Business Manager is an essential tool that helps us manage your Facebook assets and advertising campaigns.
---
In this article, you'll learn what to do if you see this error message when setting up your Business Manager.
Your advertising access is restricted
📹 Video☟
Go To > Business suite > Ads Manager

Click: Learn more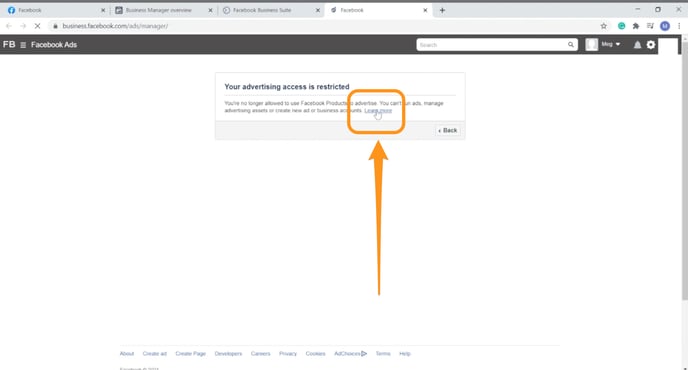 Click: Continue request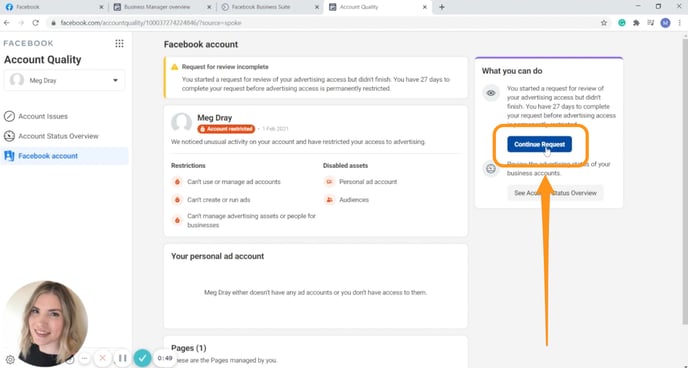 Click: Continue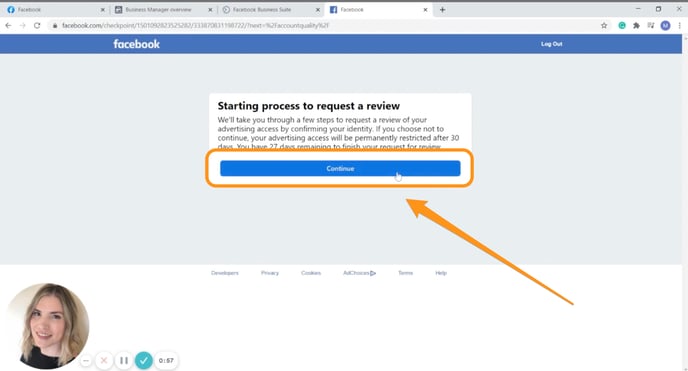 Enter: Your mobile number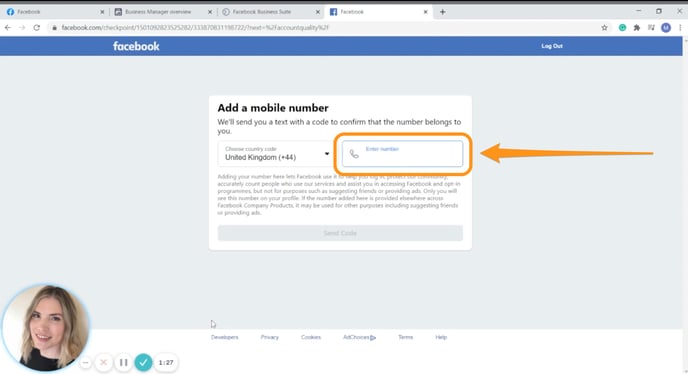 Enter: 6 digit security code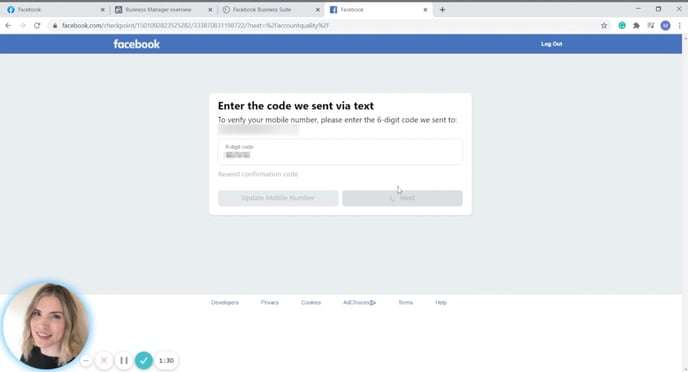 Upload: Photo ID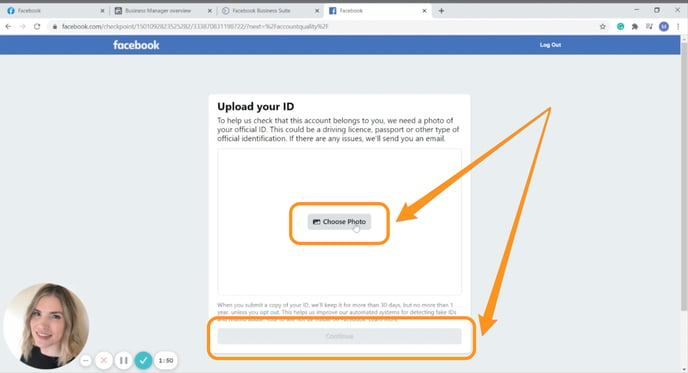 Review requested confirmation
The Facebook team will contact you shortly with the results of your review.